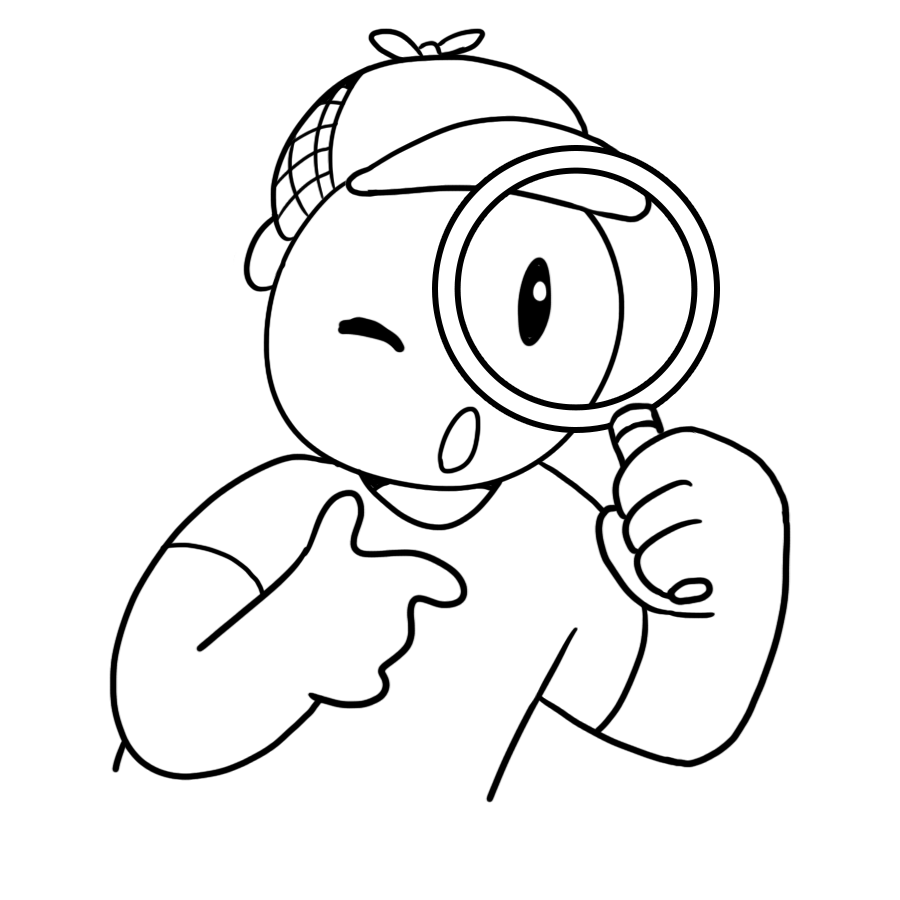 A lot of cursive is hard to read, because many people who write in cursive do not write it well. To let you practice reading even bad cursive, here are ten pairs of short samples. The first sample has a "translation" underneath, which you can use to decipher the second sample by the same person. After the last pair of samples, you'll find a link to the answers.

SAMPLES:
1.

2.
3.


4.
5.
6.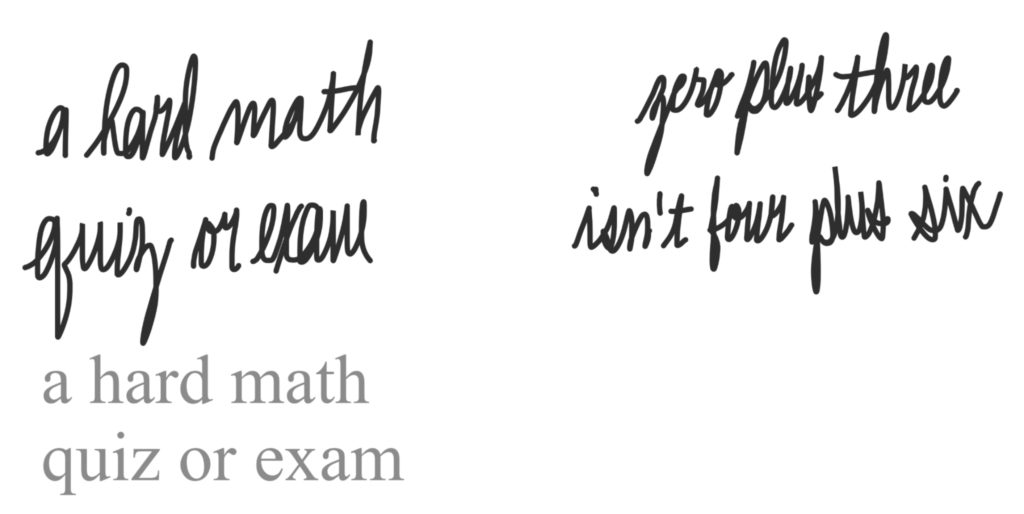 7.

8.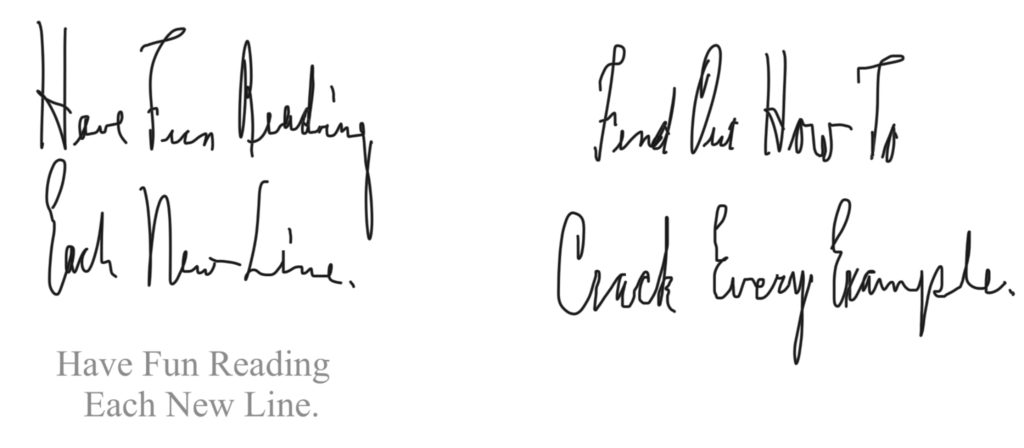 9.
10.

To check your accuracy, click here for the answers.
From time to time, more examples of bad cursive (including longer examples) may be added to this page. So remember to check back frequently, in order to practice your handwriting detective skills! Remember, reading cursive often involves reading bad cursive too!