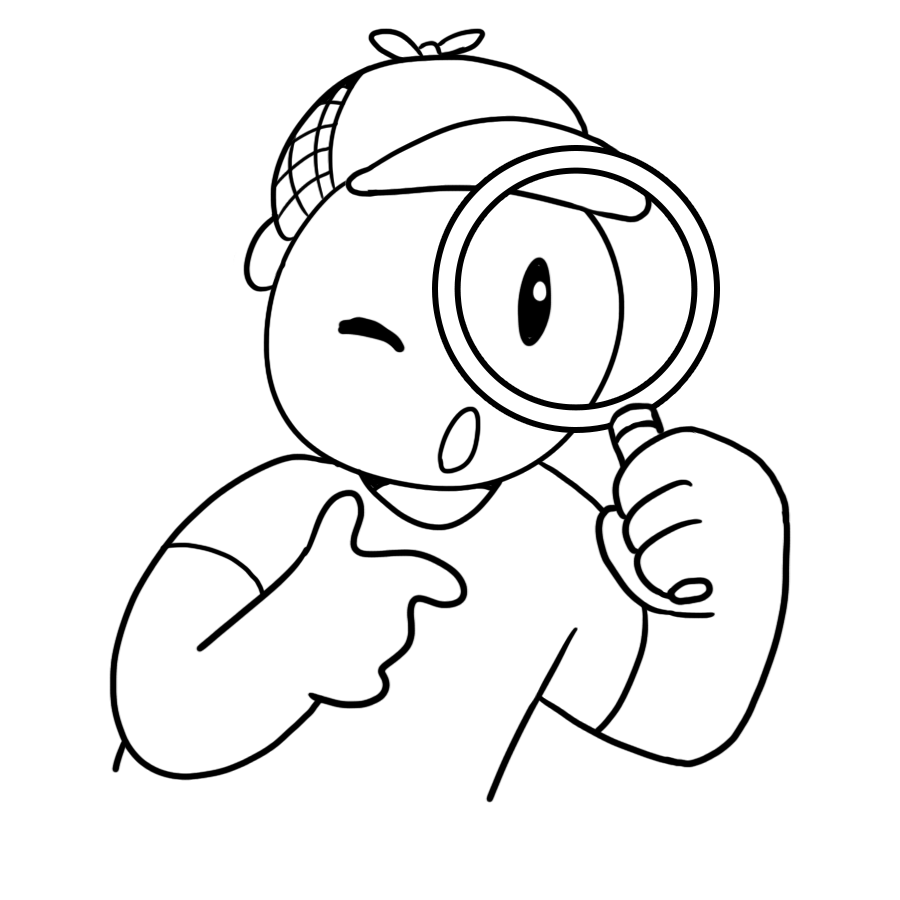 A sentence which contains every alphabet letter is called a pangram.
Pangrams are often used for quality control in typefont design, and to test speed in keyboarding and handwriting.
Pangrams written in a particular style of handwriting can also be used to practice reading that style of handwriting .
So, here are 26 pangrams. Each of them begins with a different letter, and each of these pangrams also contains all 26 lowercase letters. When you read one of these pangrams, you are reading every lowercase letter in cursive. When you read all of these pangrams, you are also reading every uppercase letter in cursive.
After the list of pangrams, there is a link to the same list printed in an ordinary typefont, to let you check how accurately you've read them all.
1.

2.

3.
4.
8.
9.
10.
11.
12.
14.
17.
18.
19.
21.
22.
23.
24.
25.
26.
Click here to see the same pangrams in ordinary type.
Other pangram lists and resources
Note: The pangrams on the following sites are all in ordinary type, not in cursive.
However, pasting these pangrams into various cursive fonts provides additional reading practice for cursive in many styles.



The RinkWorks wordplay site's article on pangrams contains a useful list of them.
Wikipedia's article on pangrams (includes hundreds of pangrams in English and many other languages)