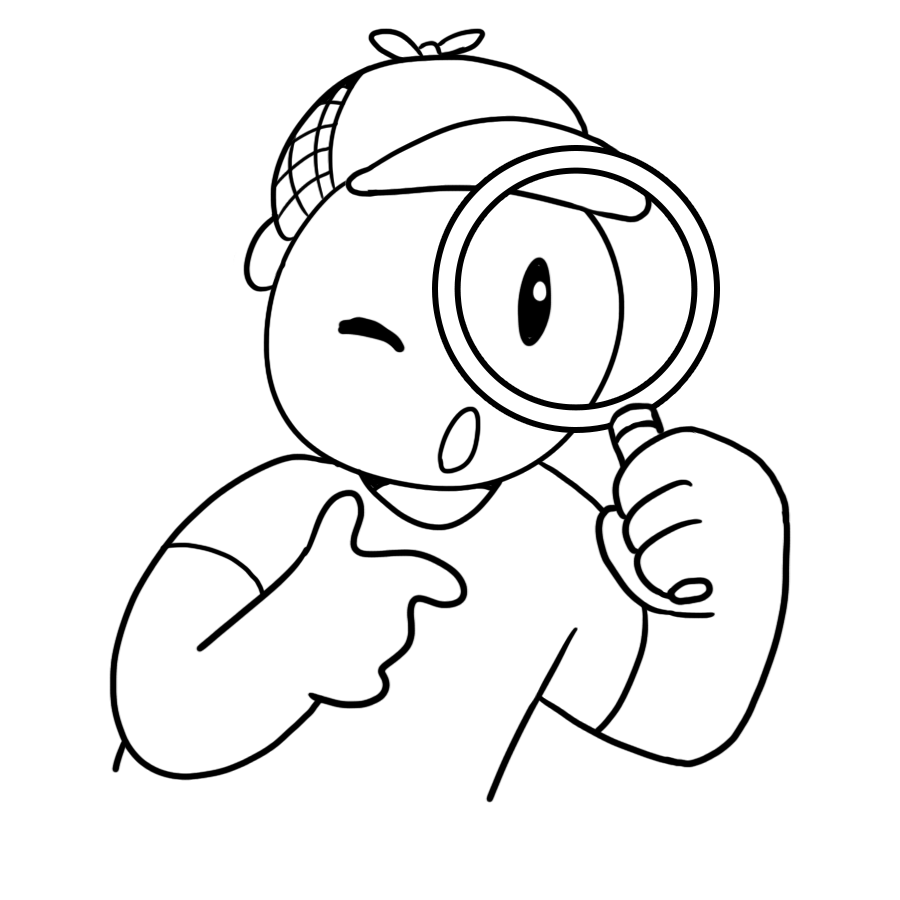 There are many different styles of handwriting — including many different forms of cursive — so there are many different ways that cursive letters (and some other styles of letter) can be correctly made. 
(Of course, there are even more ways, in any style, that cursive letters, or any letters, can be incorrectly made. Here is a page that we've created specifically to help people practice reading badly done cursive.)
Here are a few websites which show textbook samples of a wide variety of the styles and methods of cursive handwriting which are currently published in the USA alone. (Most of these websites also include illustrations of some of the other styles and methods of handwriting: styles and methods that either aren't cursive at all, or that not everybody agrees to call cursive.)
Fun fact: In the USA alone, there are over 300 textbook series and curricula for cursive handwriting currently being published — not counting the ones that have gone out of print but are still in use as long as the books are available somewhere for purchase or download (and also not counting the ones that are used outside the USA, which often use letterforms that are considered "incorrect" in the USA).
So this website doesn't cover absolutely every cursive style that people have written in the USA (not yet, anyway: we're working on it!). However, this website does cover a wide range of styles that most will enable to find something very close to what they have been taught or what they may have seen in use somewhere (such as in an old document).
• You might like this chart of all the printed and cursive letters (uppercase and lowercase) in four handwriting programs that are widely used in the United States, along with this interactive page (part of an article on handwriting styles in schools) where you can enter any uppercase or lowercase letter and compare/contrast how it looks in printed and cursive handwriting styles in each of those four programs. The comparison/contrast chart and the enter-a-letter interactive page are provided through the courtesy of Jonathan Dubay, owner of the Handwriting Success (Getty-Dubay) handwriting program.
• Illustrations of numerous current USA textbook handwriting styles (cursive styles and some others)
• More illustrations — showing an even wider range of the cursive styles (and other styles) taught in the USA
You may also like to explore some sites that let you create handwriting worksheets with any desired style of letter.Handwriting worksheet creation sites are useful, not just to make the worksheets for practicing any desired style of cursive (or other) handwriting in any chosen style of handwriting, but also for making material to practice reading the various styles of cursive. For many students, a useful first step in practicing reading cursive on handwriting worksheets is to begin with very simple styles which are closer to the actual performance of fast legible handwriting. Most of the cursive that we have to read is done with rather elaborate and difficult letter shapes, which are easy to misread and mishandle. Many of the letter shapes in conventional cursive models can scare off a beginner who still sees cursive as an unbreakable secret code. To reach and encourage the perplexed beginners — and anyone else who can read print but who is stymied by even trying to read cursive — consider beginning with worksheets of the simplest possible style samples before leading them gradually into understanding more and more complex models. Here are two useful sites for styles that provide the simplest possible beginnings: Handwriting Success and Barchowsky Fluent Handwriting. Learning to read these styles is a great lead-in to reading the wide range of more complex cursive forms — and these styles also work well as a basis for simple, legible personal handwriting that is graceful and fluent without being needlessly complex.
When it comes to more complex cursive forms, here are a few that are worth deciphering:
American handwriting samples from the Civil War era
Several cursive handwriting styles that were widely taught and used in the eighteenth, nineteenth, and early twentieth centuries

Have you seen any other cursive handwriting styles or models that you would like to be able to decipher, or that you would like your students to be able to decipher? Get in touch and let us know!